Watch BTS Comeback Trailer EGO MAP OF THE SOUL 7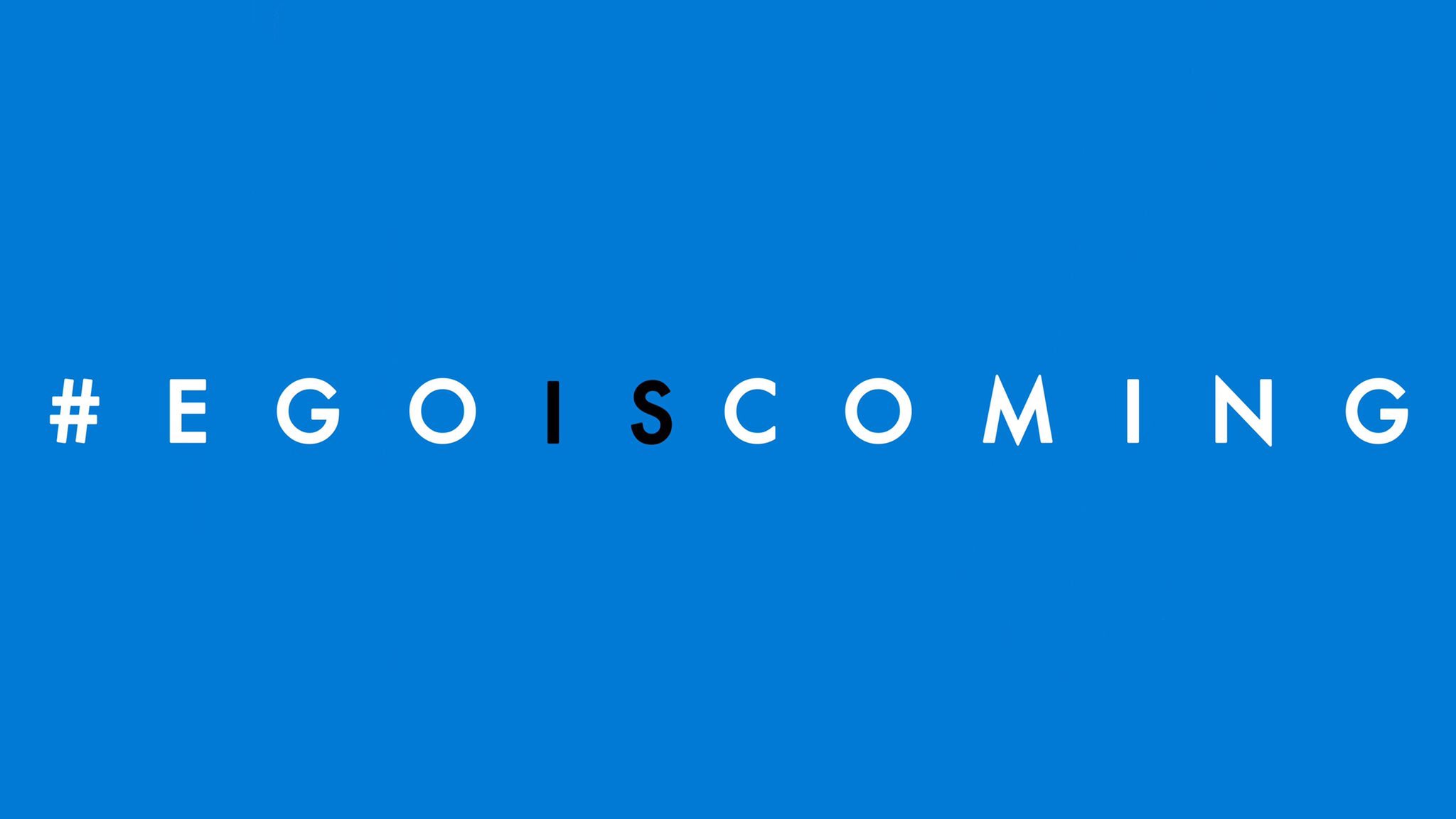 Comeback Trailer: Ego will be released February 3rd at 12 AM KST!
ARE U READY!?
Hashtags:
#EgoIsHere
#CheckYourEgo
#EgoComebackTrailer
MAP OF THE SOUL : 7
'Comeback Trailer : EGO' Live View Count
These live shows live views from the official music video.